Due to overwhelming feedback from our fans, we have decided to revive the Train Wreck name...
And we even have a SHOW! Click above for details!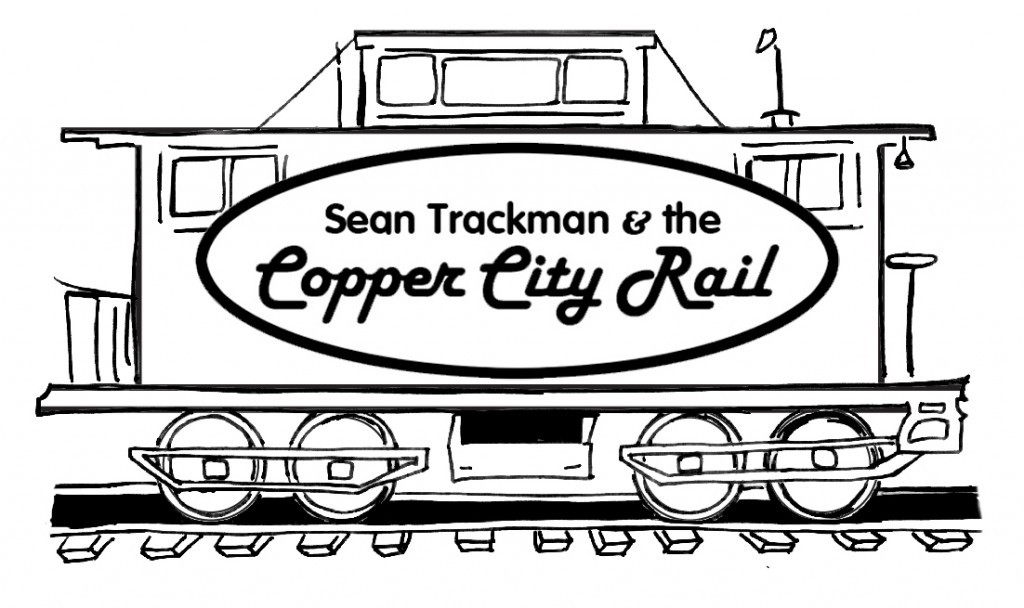 Enjoy our new song...
This is a song I wrote shortly after the passing of Frank Bloise, our original drummer (and my best friend). It has taken much longer than I expected for it to turn into something the rest of the world could hear, but it's been a tough couple of years, and it's been a difficult song to work on. I hope you like it.
If you would like to download it, right click (Control-click on a Mac) on the above link and choose "Save Target As...",
then save it onto your hard drive (usually in the music folder).
If you DO like it and would like to show your appreciation...
($1 is pretty standard, but more would be fine :-)
(c) Sean Trachtman 2013